Joan Miró:
Picture "Le Soleil Rouge (Red Sun)", framed
Joan Miró:
Picture "Le Soleil Rouge (Red Sun)", framed
Quick info
ars mundi Exclusive Edition | reproduction, giclée on paper | framed | glazed | size approx. 86 x 66 cm (h/w)
Delivery time: Immediately deliverable
Detailed description
Picture "Le Soleil Rouge (Red Sun)", framed
Joan Miro often included this poetic motif of the red sun, among other celestial symbols, for his works of art. © Succesió Miró - by SIAE 1999. Maestri Della Pittura.

High-quality edition in Fine Art Giclée on paper. Framed in a handmade, black-golden solid wood frame, dustproof glazed. Size approx. 86 x 66 cm (h/w). ars mundi Exclusive Edition.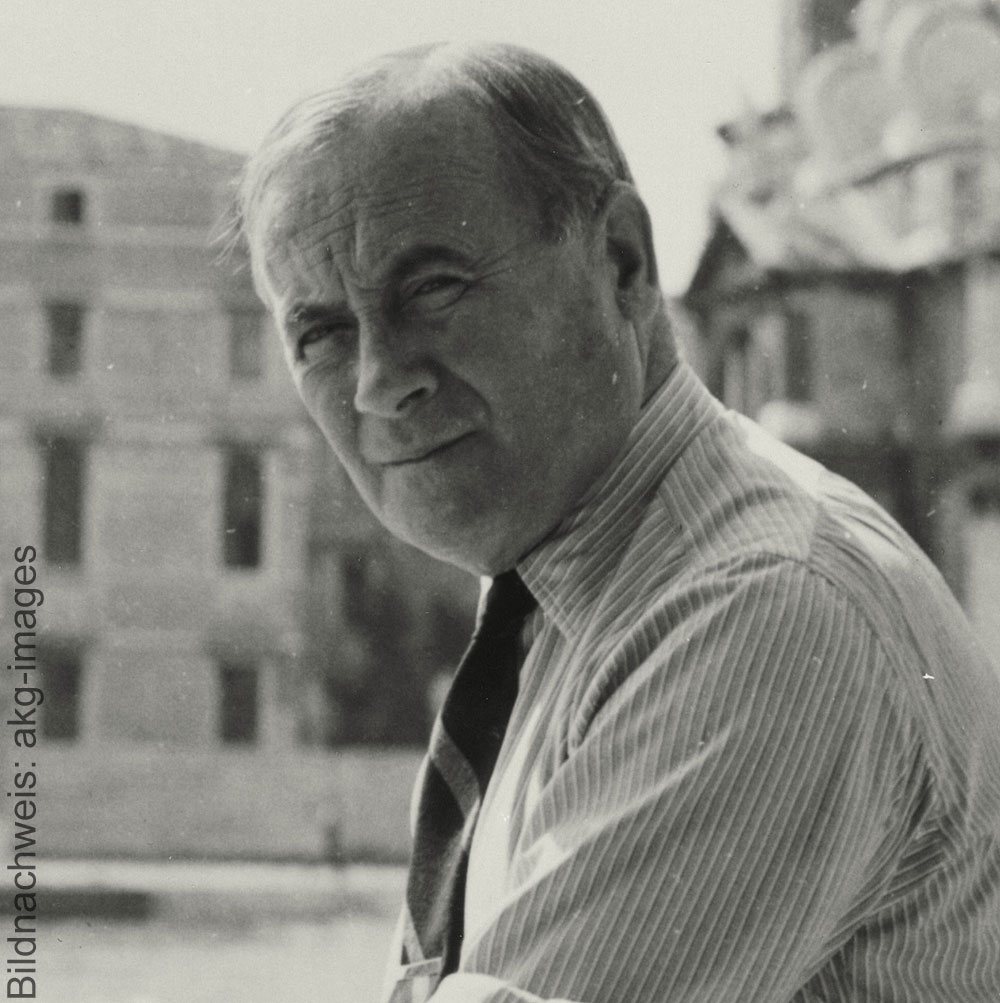 About Joan Miró
1893-1983, Spanish painter, graphic artist, sculptor and ceramist.
Joan Miró is considered one of the most important representatives of Surrealism. The artist, who significantly influenced abstract expressionism, found his own way to an abstract stylistic idiom of strongly outlined surreal forms, but without abandoning the connection to the object.
Joan Miró was born in 1893 in the Spanish art metropolis of Barcelona. He received drawing lessons as a child despite the initial reluctance of his father, who was a goldsmith and watchmaker. He visited a commercial college and the La Llotja art academy, where Pablo Picasso had taken art lessons just ten years before.
From 1919 onward Miró lived alternately in Spain and Paris. In the world capital of art as well as in Barcelona, he had his studio as of 1921. The renowned painting "Farm" was created shortly afterwards - it shows the transition from a realistic viewpoint to pictorial visions of dreams.
In Paris, Joan Miró also became involved with the eloquent Surrealists, among whom he remained a quiet outsider. Nevertheless, he exhibited with them in 1925. His paintings now became increasingly abstract and symbolic. A trip to Holland inspired him to paint the "Dutch Interiors". The following year, in 1928, he married, experienced an artistic crisis and, according to his own statement, wanted to "murder painting".
But Miró decided to keep it alive and triumphed. His precisely planned paintings become clearer, often containing only a few associative signs, symbols and archetypal elements such as stars, birds and eyes. They consist more and more of large, overlapping surfaces in strong colours that reveal Miró's strength as a colourist. The pictorial space becomes increasingly two-dimensional. They evoke an almost childlike effect.
Around 1930 he produced his first "Papiers Collés", collages and reliefs. In addition to his paintings, he also produced an extensive graphic oeuvre, such as lithographs, etchings and woodcuts, which made the artist popular. He also created surreal objects and ceramics.
In the first half of the 1950s, his work was dominated by graphic art and ceramics. He now lives in Palma de Mallorca and receives numerous commissions for wall ceramics in public buildings, for example for the headquarters of UNESCO in Paris, the Guggenheim Museum in New York or Harvard University in Cambridge, Massachusetts. In 1964, the Fondation Maeght was inaugurated in Saint-Paul-de-Vence, southern France, for whose garden "Le Labyrinthe" Miró designed sculptures and ceramics.
Joan Miró's works were presented in numerous exhibitions worldwide. By 1941, the first retrospective was held at the Museum of Modern Art in New York. The artist received many honours and awards. In 1968, the city of Barcelona commissions the construction of the Miró Museum, for which the artist donates forty works.
Joan Miró died at the age of 90 on Christmas Day 1983 in Palma de Mallorca.
Term for paintings and sculptures that are detached from the representational depiction, which spread throughout the entire western and parts of the eastern world from around 1910 onwards in ever new stylistic variations. The Russian painter Wassily Kandinsky, born in 1866, is considered the founder of abstract art. Other important artists of abstract art are K.S. Malewitsch, Piet Mondrian, and others.
Giclée = derived from the French verb gicler "to squirt, spurt".
The giclée method is a digital printing process. It is a high-resolution, large-format printout on an inkjet printer with special different-coloured dye- or pigment-based inks (usually six to twelve). The colours are fade-proof, i.e. resistant to harmful UV light. They have a high richness of nuance, contrast and saturation.
The giclée process is suitable for art canvases, handmade and watercolour paper as well as for silk.
A movement in contemporary art that developed in Europe and America. Following Sigmund Freud's psychoanalysis, it seeks the actual reality in the subconscious. Surrealism exploits dreams and intoxicating experiences, as well as hypnotic states as a source of artistic inspiration.
Famous artists and sculptors of this movement are Max Ernst, Salvador Dali, Giorgio de Chirico, Yves Tanguy, Joan Miró and René Magritte.