Marc Chagall:
Picture "Le Violoniste Bleu" (1947), framed
Marc Chagall:
Picture "Le Violoniste Bleu" (1947), framed
Quick info
ars mundi Exclusive Edition | limited, 1,000 copies | reproduction, Giclée facsimile on handmade paper | framed | passe-partout | glazed | size 87 x 67 cm (h/w)
Delivery time: Immediately deliverable
Detailed description
Picture "Le Violoniste Bleu" (1947), framed
Chagall's little night music: one of his most famous paintings, Le Violoniste Bleu (1947), is a perfect example of his art: childhood memories from his Russian home village of Vitebsk mingle with romantic motifs from Paris, the city of love.

In Chagall's work, the laws of gravity are suspended just as much as central perspective or causality: the famous painter lets the giant figure of the violinist float on a stool in the blue sky above the roofs of his native village Vitebsk. The stool's seat is folded into the picture plane. In contrast, the picture seems to be infinite in depth. A bright bouquet of flowers appears under the moon, and three small birds settle on the flying musician. The moonlight bathes the scene in a silver-blue light while the violinist plays a sweet night song to the world.
Original privately owned.

Museum-quality ars mundi Giclée facsimile, captivating with its fine and faithful colour reproduction and extraordinary image sharpness. With a resolution of 1,440 dpi and its colour sensitivity, the Giclée facsimile surpasses traditional printing methods. 308g heavy Hahnemühlen handmade paper guarantees a remarkable colour saturation. Absolutely non-fading. Limited edition of 1,000 copies. ars mundi Exclusive Edition. Motif size 50 x 66 cm. Sheet size 60 x 80 cm. Framed in a silver solid classic wood classic frame with passe-partout. Dustproof glazing. Size 67 x 87 cm.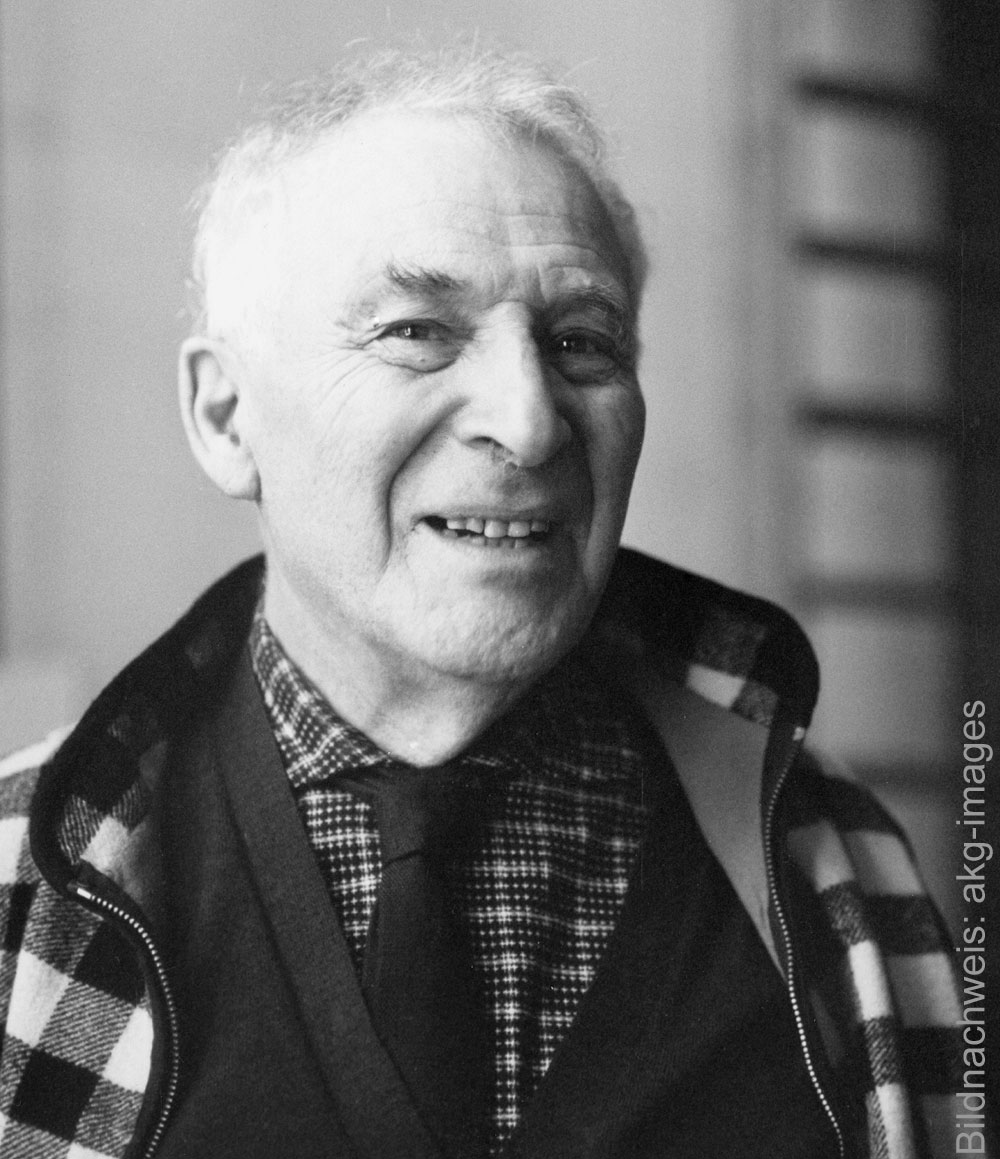 About Marc Chagall
1887-1985 - Russian-French painter
Marc Chagall is one of the greatest masters of the 20th century, whose work had a lasting influence on the art world. A unique myth teller of unbelievable creative power - a painter and poet.
The origin of his creations are the religious experiences of his childhood, ancient myths and legends. His favourite creatures are enchanted and dreamy figures in love, weightless and removed from reality. The light, open language of signs, the delicate floating of the pictorial motifs develop a charming language of fantasy. The viewer is overwhelmed by the harmony of the theme and the poetic beauty of the colours.
Marc Chagall describes his painting as the "happy vision of a desirable world" and understands it as a counter-image to reality.
Marc Chagall was born in 1887 to Jewish parents in the Belarusian city of Vitebsk. At the age of 20, he went to Saint Petersburg to study painting. There he saw pictures of European modernism for the first time and was so fascinated by them that he travelled to Paris in 1910. He rented a tiny workroom in the studio house "La Ruche", where his neighbours were Léger and Modigliani, and he met Soutine, Archipenko and the Delaunays. Chagall lived in the midst of the avant-garde, but he is neither interested in modern technology nor in taking a look ahead, but rather in how he can most effectively capture the nostalgic-poetic world of his childhood memories.
When he saw the colours and forms of the Cubists, he knew that he could use them to depict the enchantment of the small town with its crooked wooden huts, as well as Jewish family celebrations, the frenzy of first love or the flying violinist as a symbol of Ahasver, the restless Jew.
From then on, Chagall playfully fuses set pieces of his memories with moments of Russian folklore, religion, nostalgia and fantasy - and is successful in doing so: Herwarth Walden, Berlin art dealer and publisher of the magazine "Sturm" discovers Chagall in 1913 and immediately organises an exhibition in Berlin that makes the young artist famous all at once.
Chagall spent the years of the First World War in Vitebsk again. He marries his childhood sweetheart Bella Rosenfeld and briefly becomes "Commissioner for Fine Arts" in 1918, but in 1923 he moves back to Paris with his wife. The young artist was soon doing well in business: he had exhibitions, painted, illustrated books and in 1930 received the enormous commission to illustrate the Bible.
In 1941, Chagall and his family fled to the USA. The death of his wife in 1944 interrupted his creative flow for many months. Early nudes and couple paintings express Chagall's deep affection for her with strong erotic symbolism. These works are a hymn to the happiness of human harmony, and they depict the myth of man and woman.
When he returned to Paris in 1947, several European capitals held a retrospective exhibition of the now 60-year-old artist's work. Chagall's early paintings, which transport the viewer into a delicately coloured, non-political ideal world, are popular.
In depicting the ancient love story of "Daphnis and Chloé", Chagall also deals with personal changes in his private life. In 1952, he married the Russian Vava Brodsky. On the Greek island of Paros, his new life began, that Chagall needed in order to be able to work in a sheltered way. These events are depicted in "Daphnis and Chloé". Spaces of silence alternate with exuberant festivities. But above it all, hovers love that can be experienced, detached from the difficulties of human existence. Chagall worked intensively on this cycle for three years. The cycle, a series of 42 original colour lithographs, is a masterpiece of illustration in 20th-century art.
In addition to lithographs and bible illustrations, Chagall also created monumental art in public spaces: at the end of the 1950s, Chagall discovered stained glass. Until the 1970s, he designed windows for numerous large European churches, for a Jerusalem synagogue and the United Nations. At the same time, he created ceiling paintings for the Paris Opera and murals in Tel Aviv, Tokyo and New York. The very old Chagall worked tirelessly - but he was reluctant to talk about his paintings.
Graphic or sculpture edition that was initiated by ars mundi and is available only at ars mundi or at distribution partners licensed by ars mundi.
Latin: "to make alike".
Largely faithful reproduction of an original document, e.g. old manuscripts and codices. (Facsimile edition).
Giclée = derived from the French verb gicler "to squirt, spurt".
The giclée method is a digital printing process. It is a high-resolution, large-format printout on an inkjet printer with special different-coloured dye- or pigment-based inks (usually six to twelve). The colours are fade-proof, i.e. resistant to harmful UV light. They have a high richness of nuance, contrast and saturation.
The giclée process is suitable for art canvases, handmade and watercolour paper as well as for silk.
Collective term for the painters and sculptors of the 20th century, such as Pablo Picasso, Salvador Dalí, Joan Miró, Marc Chagall and others, whose works are the most recognized in our times.