Mats Jonasson:
Glass tealight holder "Idéo red"
Mats Jonasson:
Glass tealight holder "Idéo red"
Quick info
glass | sandblasted | polished | size 14 x 5 x 10.5 cm (w/h/d)
Delivery time: approx. 2 weeks
Detailed description
Glass tealight holder "Idéo red"
Jonasson also produces home accessories of high artistic value in his studio in Maleras, Sweden. These objects are both: high-quality contemporary glass art and decorative tea light holders that catch the eye even without a lit candle.

Tealight holder "Idéo rot": Size 14 x 5 x 10.5 cm (w/h/d). Candle not included.
Customer reviews
wunderxschön - und alles hat perfekt geklappt - Danke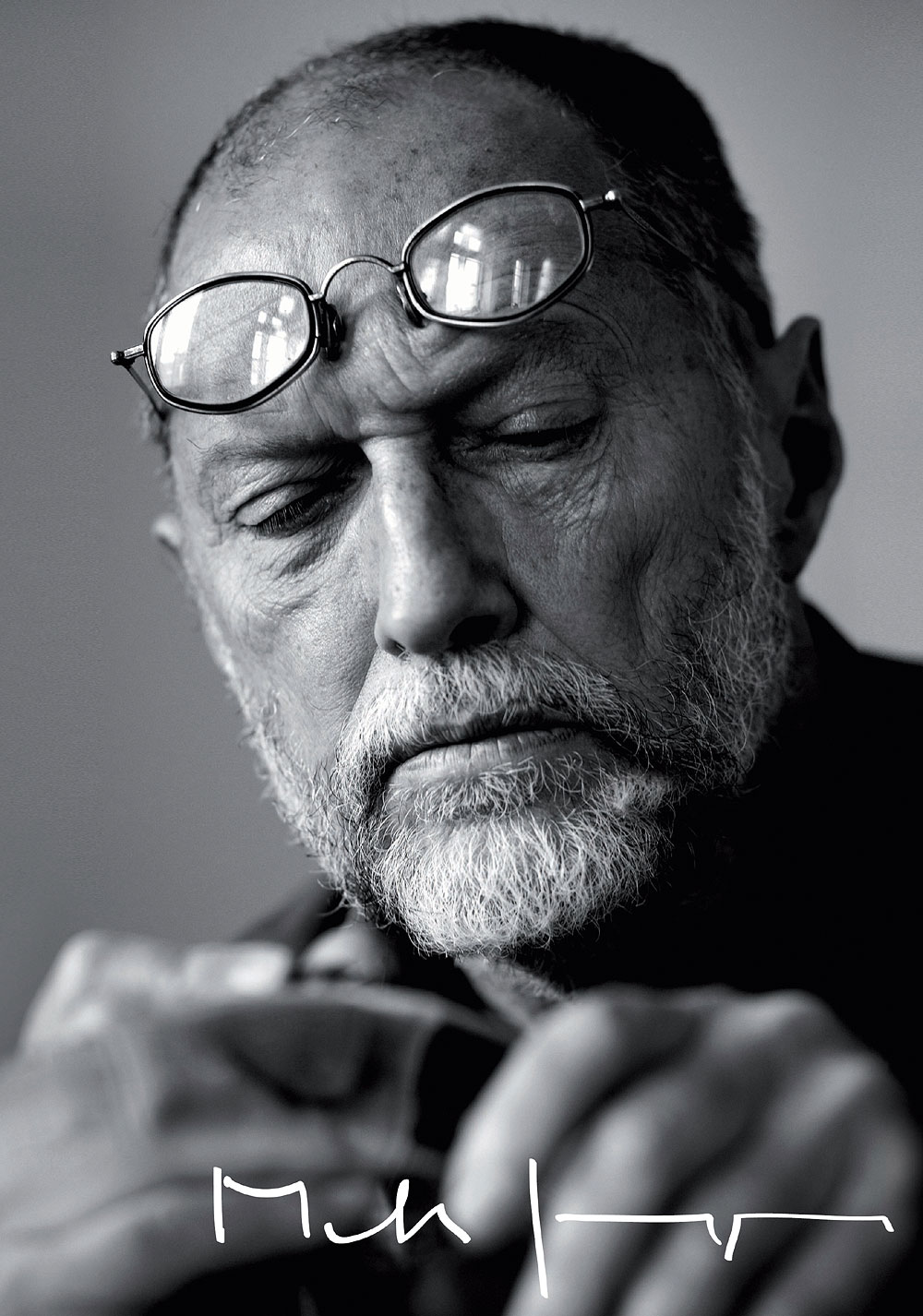 About Mats Jonasson
Mats Jonasson's world of glass
In modern glass art, tradition, craftsmanship and technology are closely linked. This also applies to one of the most famous masters of this profession, Mats Jonasson, whose works are created in Maleras, Sweden. The Maleras Glasbruk is the testimony to Jonasson's commitment to keeping design and production in the Swedish glassblowing village permanently, despite many counter-offers. His glass art is now world-famous among collectors.
He already proved his artistic talent at the beginning of his professional career in 1959. For many years, he had the opportunity to work with Sweden's most famous glass artists and during this time he developed his special style, which he constantly perfected.
The process of creating a completed glass object is long: it starts with a sketch and leads to a plaster mould and then to an iron mould, which only after extensive post-processing finally results in the casting of the special glass. The resulting blank is sandblasted and polished. Often there is even a second process step where artisans engrave the glass object, which becomes a unique work of art thanks to its extraordinary design.