Ottmar Hörl:
Sculpture "Ben", gold-plated version
Ottmar Hörl:
Sculpture "Ben", gold-plated version
Quick info
ars mundi Exclusive Edition | limited, 980 copies | numbered | signed | certificate | metal casting gold-plated | size 15 x 5,5 x 6 cm (h/w/d) | weight approx. 1,2 kg
Delivery time: Immediately deliverable
Detailed description
Sculpture "Ben", gold-plated version
Ottmar Hörl is well known for his work on dwarfs. The conceptual and action artist has received international attention and recognition for his work. The professor and former president of the Academy of Fine Arts in Nuremberg uses his spectacular large-scale installations in public spaces to pursue the goal of forcing dialogue and engagement with the area of tension between art and society.

With his praying dwarf Ben, Hörl expresses the socially unifying and globally understood gesture of praying as a symbol of spiritual-philosophical abilities. He presented the sculpture for the first time at the art.fair Cologne in 2005 at the Maisenbacher Art Gallery, and it represents his reaction to the headline "We are Pope".

Limited special edition of 980 copies in fine gold-plated metal casting, signed and numbered. With certificate. Size 15 x 5,5 x 6 cm (h/w/d). Weight approx. 1.2 kg. ars mundi Exclusive Edition.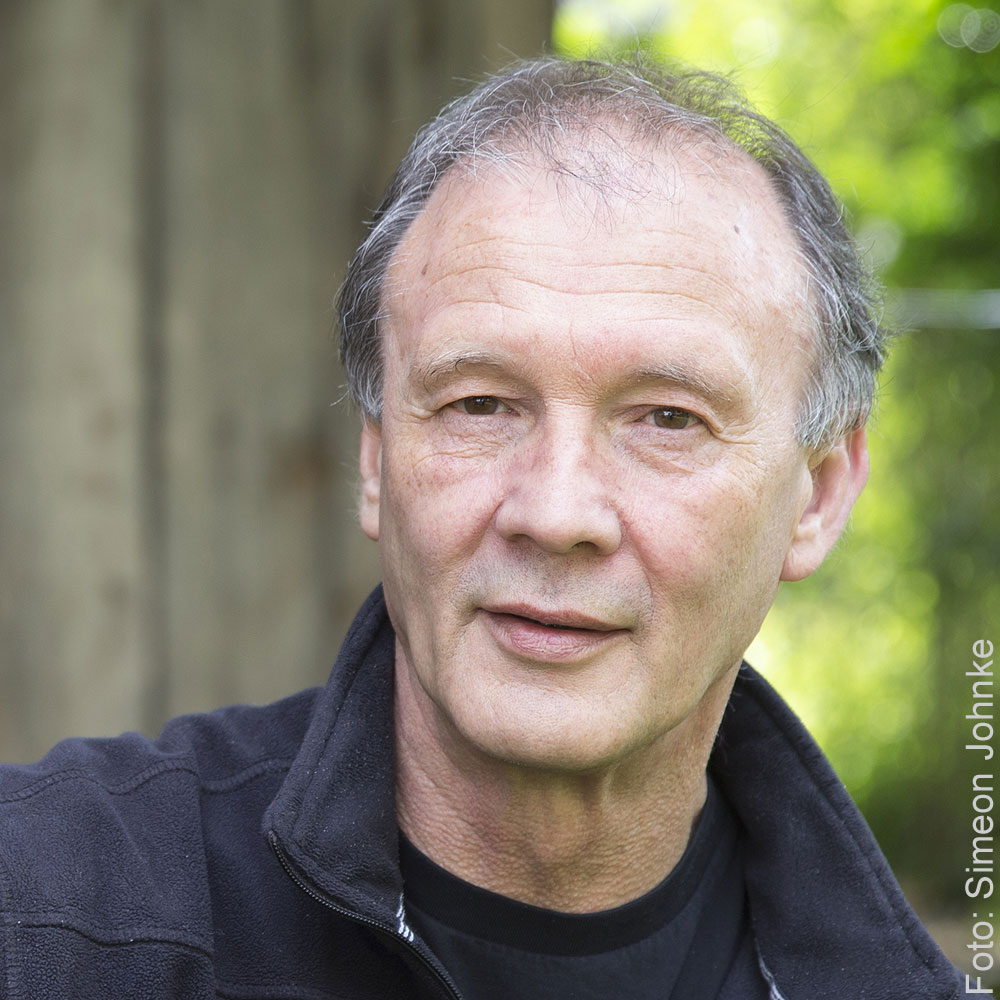 About Ottmar Hörl
Ottmar Hörl (born 1950) is one of the most important contemporary German artists.
His sculptural work deals with the theme of standardisation and the equalisation of everyday objects that surround us in so many ways in our lives. But he does it in an extremely humorous way, and his "exhibitions" resemble magnificent spectacles when, for example, he "carries" a giant swarm of owls to Athens, sets up hundreds of bears in front of the Brandenburg Gate or displays 1,000 meerkats on a "staff outing" - all made of brightly coloured plastic.
"Concentrated in a square or distributed in the urban space, my installations become visual as well as tangible obstacles. They are meant to trigger reflection, a moment of pause."
His most famous action was dedicated to the artist Dürer and his world-famous watercolour of a hare. In 2003, no more and no less than 7,000 rabbits filled the main market square in Nuremberg for the "Great Rabbit Piece".
From 1975 to 1979 Ottmar Hörl studied at the Städelschule Academy of Fine Arts in Frankfurt am Main, and from 1981 at the Düsseldorf Academy of Fine Arts as a student of Klaus Rinke. In 1985 he founded the group "Formalhaut" with the architects Gabriela Seifert and Götz G. Stöckmann. In the early 1990s, Hörl was a visiting professor at the Graz University of Technology. Since 1999 he has held a professorship for fine arts at the Academy of Fine Arts Nuremberg, and between October 2005 and October 2017 he was president of the academy.
Through his works, Hörl is engaged with the aesthetics of everyday culture. He defines the term as an "organisational principle" and detects this principle in his environment, in which many objects of daily use are standardised and normed.
His works can be found in many national and international collections. Ottmar Hörl lives and works in Nuremberg and Wertheim.
Graphic or sculpture edition that was initiated by ars mundi and is available only at ars mundi or at distribution partners licensed by ars mundi.
A plastic work of sculptural art made of wood, stone, ivory, bronze or other metals.
While sculptures from wood, ivory or stone are made directly from the block of material, in bronze casting a working model is prepared at first. Usually, it is made of clay or other easily mouldable materials.
The prime time of sculpture after the Greek and Roman antiquity was the Renaissance. Impressionism gave a new impulse to the sculptural arts. Contemporary artists such as Jorg Immendorf, Andora, and Markus Lupertz also enriched sculptures with outstanding works.