Robert Hettich:
Picture "Declaration of Love" (2015), on stretcher frame
Robert Hettich:
Picture "Declaration of Love" (2015), on stretcher frame
Quick info
ars mundi Exclusive Edition | limited, 980 copies | numbered | certificate | reproduction, Giclée print on canvas | on stretcher frame | size 80 x 64 cm (h/w)
Delivery time: approx. 2 weeks
Detailed description
Picture "Declaration of Love" (2015), on stretcher frame
Edition transferred directly onto artist's canvas using the Fine Art Giclée process and stretched onto a stretcher frame. Limited edition of 199 copies, numbered and signed. Size 80 x 64 cm (h/w). ars mundi Exclusive Edition.
Customer reviews
Frame variant: Stretcher frame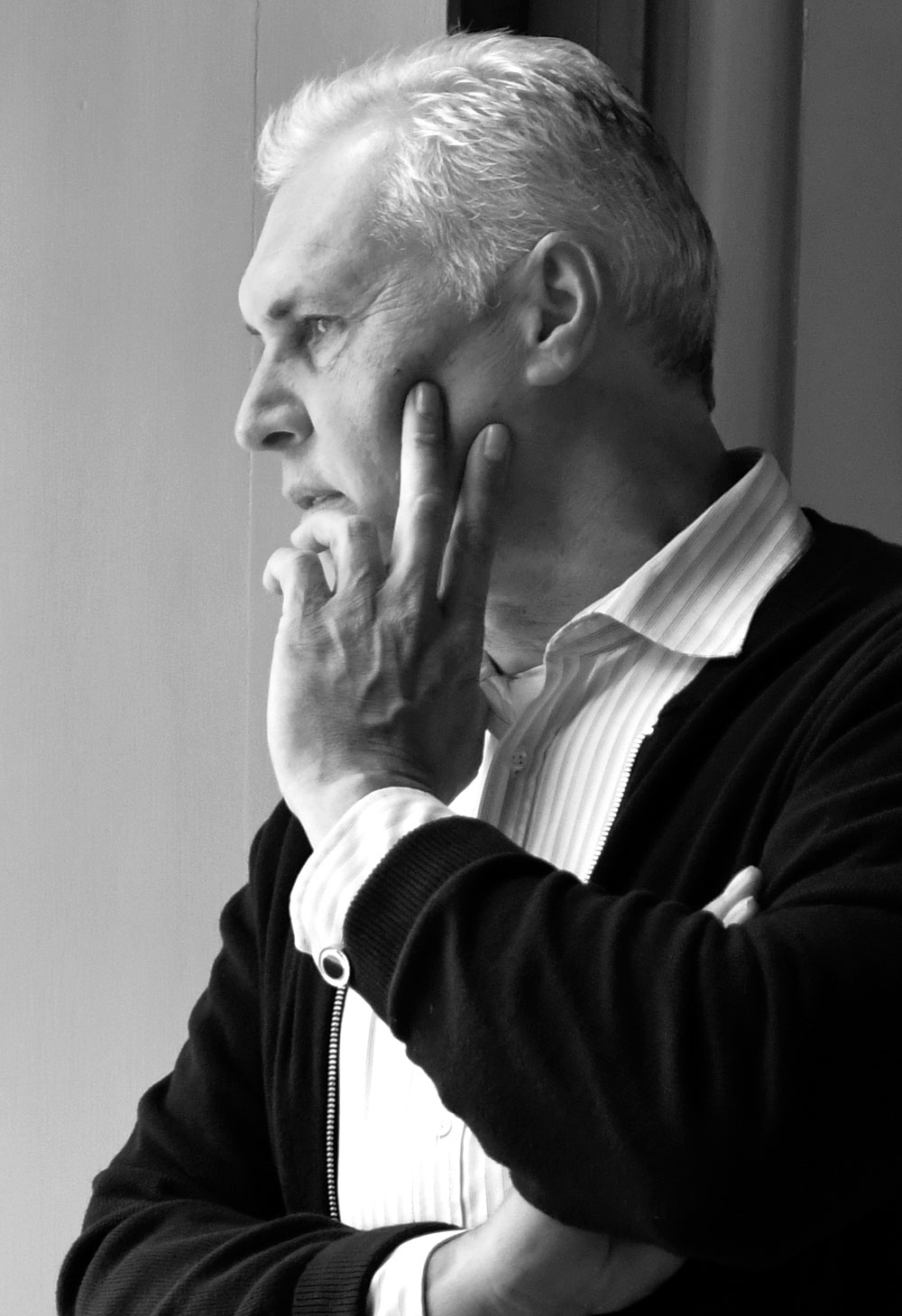 About Robert Hettich
Born in 1964, Painter, Illustrator, Graphic Designer
When the Russian-German artist Robert Hettich came to Germany in 1988 in his mid-twenties, he was immediately able to assert himself on the market as a graphic designer. He had studied graphic arts, art and painting in Leninabad (now Khujand), Tajikistan. This education proved to be extremely solid because it laid emphasis on imparting basic artistic knowledge and mastering "handicraft" techniques. However, after studying at the University of Applied Sciences and Arts in Hanover, he passed another diploma examination to become a graphic designer. This double training path may be one explanation for his great versatility.
Hettich works as a painter (oil, acrylic, watercolour), as an illustrator and in classical graphic design. His works are highly traded in collectors' circles because he combines technical perfection with creative originality.
Graphic or sculpture edition that was initiated by ars mundi and is available only at ars mundi or at distribution partners licensed by ars mundi.
Giclée = derived from the French verb gicler "to squirt, spurt".
The giclée method is a digital printing process. It is a high-resolution, large-format printout on an inkjet printer with special different-coloured dye- or pigment-based inks (usually six to twelve). The colours are fade-proof, i.e. resistant to harmful UV light. They have a high richness of nuance, contrast and saturation.
The giclée process is suitable for art canvases, handmade and watercolour paper as well as for silk.